Dispute resolution corporate
Rime's legal team includes skilled lawyers on dispute resolution.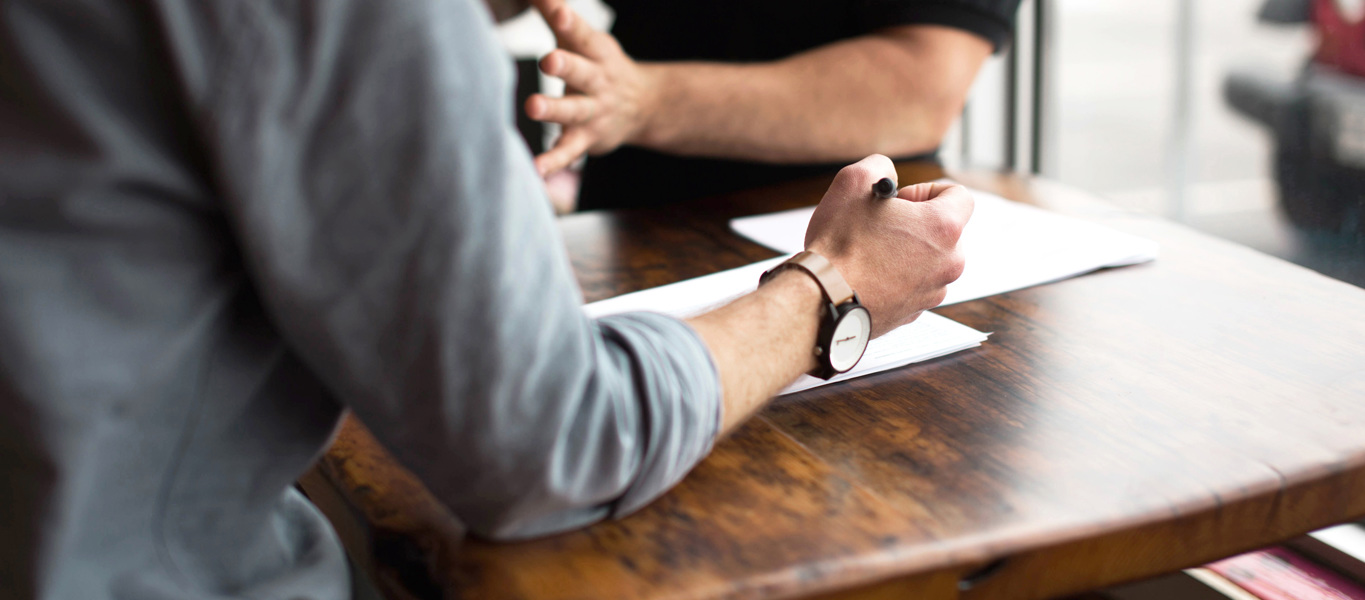 We can help you and your business with any type of dispute before the ordinary courts, arbitration courts and appeals bodies. We also assist our clients in negotiations and in judicial and extrajudicial mediation.
Our professionals on dispute resolution have a thorough understanding of commercial issues and regularly achieve favourable results for our clients — we would be more than happy to do the same for you.
Speak to one of our lawyers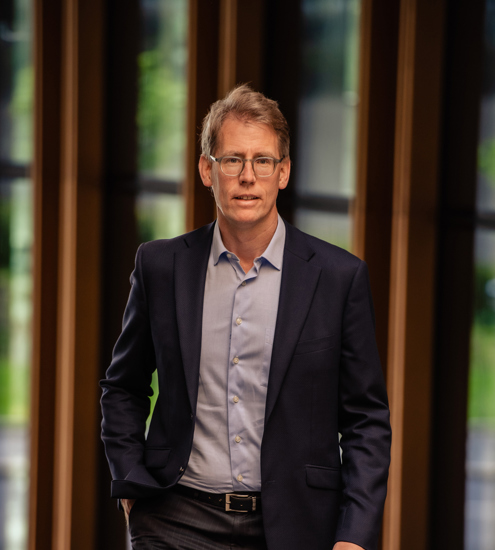 Harald Sjaastad
Partner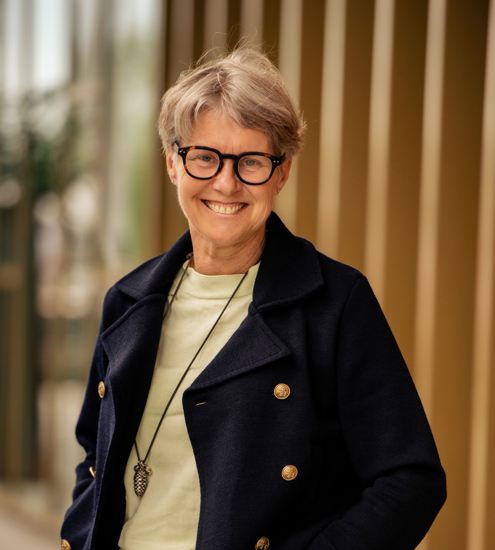 Karen Margrethe Rime
Partner