Corporate law
Almost all business is organized through companies, and for a business to succeed, you need to be familiar with corporate law.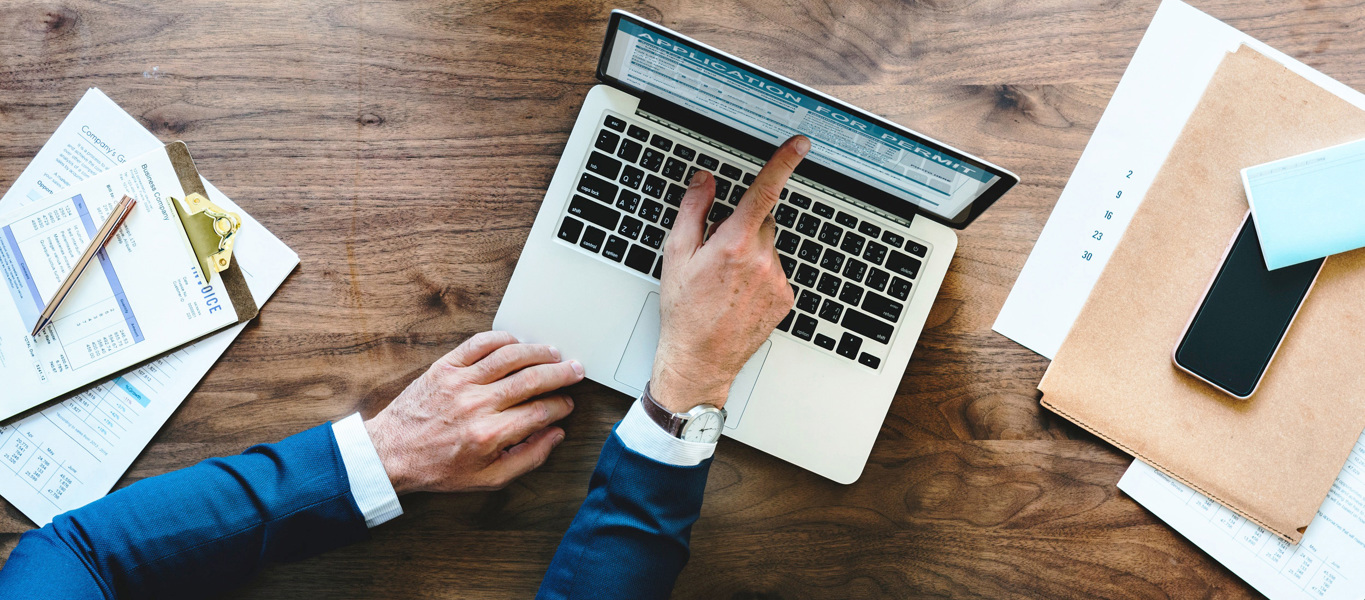 Choosing the best way to establish your start-up, organizing the relationship between shareholders and day-to-day operations, or assisting large, international groups — we can help you protect your interests and assets, so you succeed.
Legal assistance in the field of corporate law is about knowing the limits within which your business can operate and develop, to make sure you and your business succeed. It's also about helping you handle and regulate ownership, to make sure you all pull in the same direction, e.g. through shareholders' or joint venture agreements.
It's also important that you comply with the ever more stringent requirements for business activity imposed by society, to avoid liability and loss. Your company is an opportunity for growth, value-creation and profit, but if you make the wrong move, the liability may be considerable.
Rime's legal team has considerable competence and experience from corporate law, and we are happy to assist you and your business at any stage and level.
Speak to one of our lawyers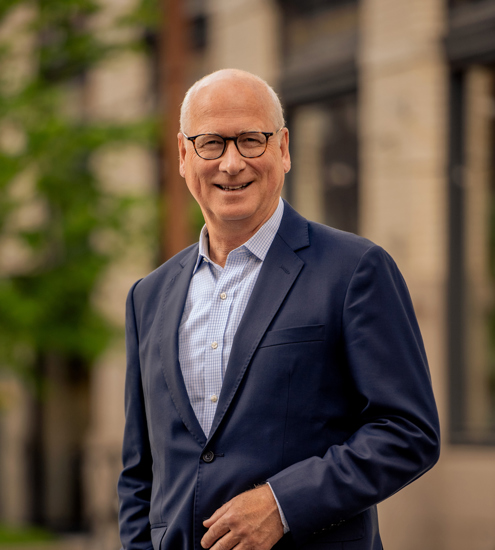 Torleif P. Dahl
Partner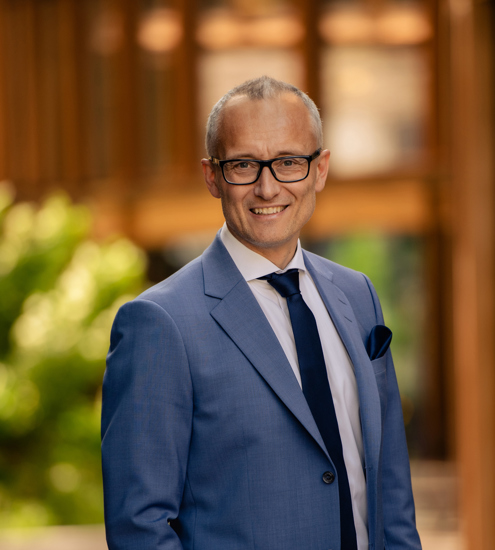 Harald Sætermo
Partner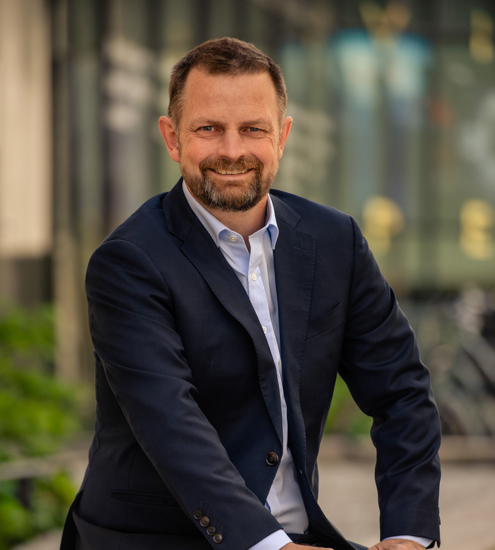 Bård Christian Braathen
Partner