About us
A team player you and your business can rely on
Every day, we go to work to ensure your success. With us, you'll encounter a personal, knowledgeable, and inclusive law firm with an efficient, dedicated, and experienced team of personal advisors.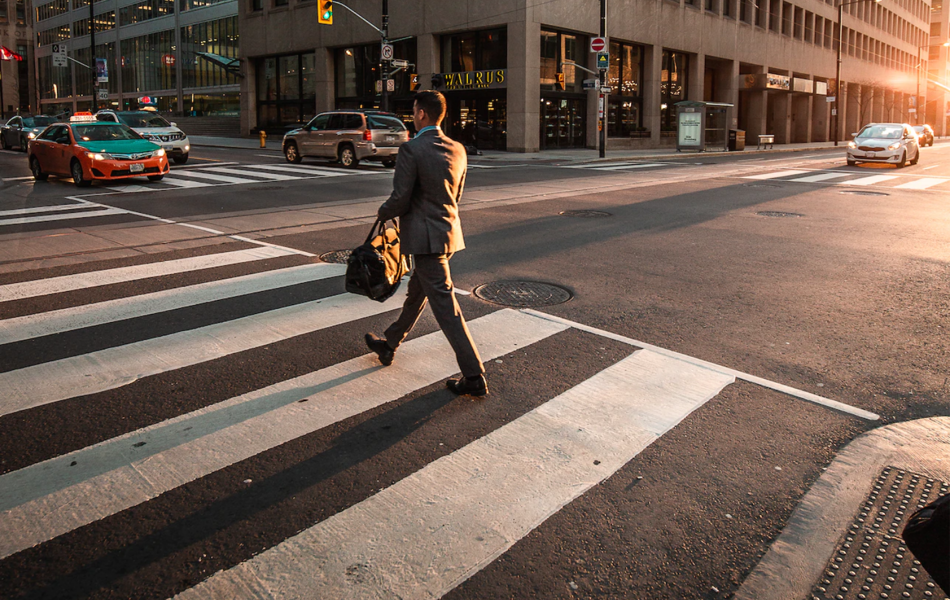 Our approach
We play to your strengths!
Rime is a medium-sized law firm. We understand your challenges and speak your language — our objective is to provide high-quality legal advice in a straightforward and readily comprehensible way.
You can feel confident that our team of professional legal advisors is on your side. We go beyond simply offering sound legal advice — we also look at the bigger picture to find a solution that works best for your unique situation.
Our goal is to ensure that the services we provide for you and your business are cost-effective — the cost of our services should not exceed the benefit of a favourable outcome.
Our history
Long history — strong future
The history of Rime Advokatfirma DA dates back to 1964, when Finn Rime, an experienced lawyer with Supreme Court advocacy rights, started his own law practice in Oslo. He practised law until the age of 80, and throughout his long career, he always fought for those who needed it most.
Since day one, insolvency and bankruptcy have been among our specialities. Every year, we handle numerous large and complex bankruptcy cases, many of them complicated and demanding.
Today, we are a modern, forward-looking and technology-based company, providing legal services to corporate clients as well as private individuals, assisting in banking and finance, corporate law, and real estate matters. We have a genuine interest in solving your problems, and we apply our competence, enthusiasm and innovative thinking to do so.
International
Our network is your asset
Rime is the only Norwegian law firm exclusively affiliated with Lawyers Associated Worldwide (LAW). This is a global network of almost 100 law firms, with more than 4,000 employees. Through this affiliation, we are able to provide you and your business with first-class legal services in almost 60 countries, quickly and cost-effectively.