Restructuring and insolvency
Business operations will always be accompanied by some risk of unwanted losses and crises, even in the case of healthy and viable companies. This risk is not of itself a problem. The problem arises where the risk is unexpected and no solution is possible, sometimes because the company has failed to confront the crisis in time.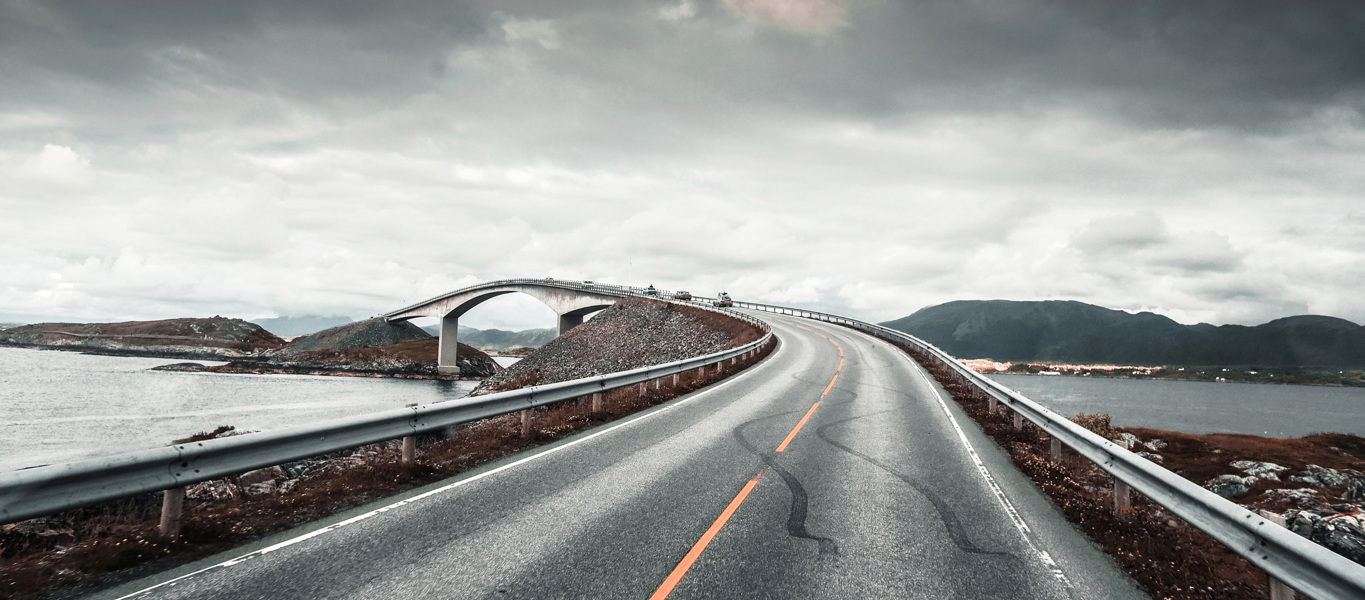 Considering risk and possible solutions before a crisis arises is always prudent. Equally important is to act quickly to put in place mitigating measures when a crisis strikes. A crisis may have a favourable outcome without insolvency and bankruptcy, or in spite of this. Restructuring and other solutions are in theory always an option and can be implemented at any stage in the crisis, with or without continued operations.
Nevertheless, it is always easier to protect values and secure a favourable result if advice and assistance are sought at an early stage, including in the case of losses and liability towards creditors, bankruptcy estates or the public authorities. Rime's lawyers are trained to quickly assess and put in place the necessary measures.
Speak to one of our lawyers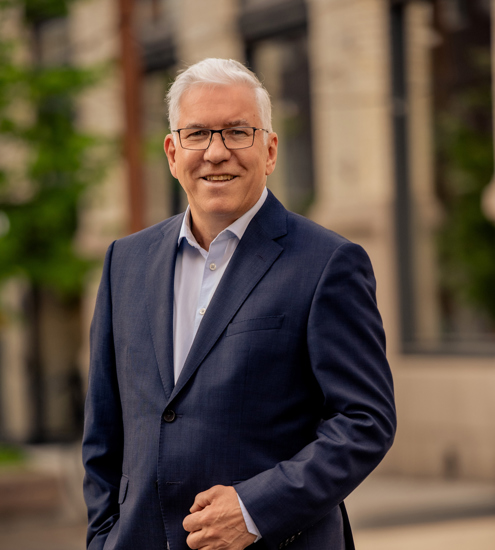 Viggo Scherger
Partner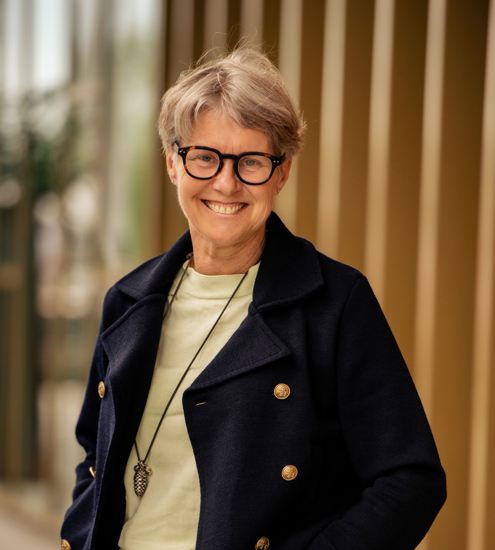 Karen Margrethe Rime
Partner