Let us set up your business in Norway
Rime assists a number of international clients both with setting up and maintaining legal representation and business operations in Norway by way of wholly owned subsidiaries, Joint Ventures with Norwegian partners, branches of foreign companies, agencies, distributorships and our service includes corporate secretarial assistance.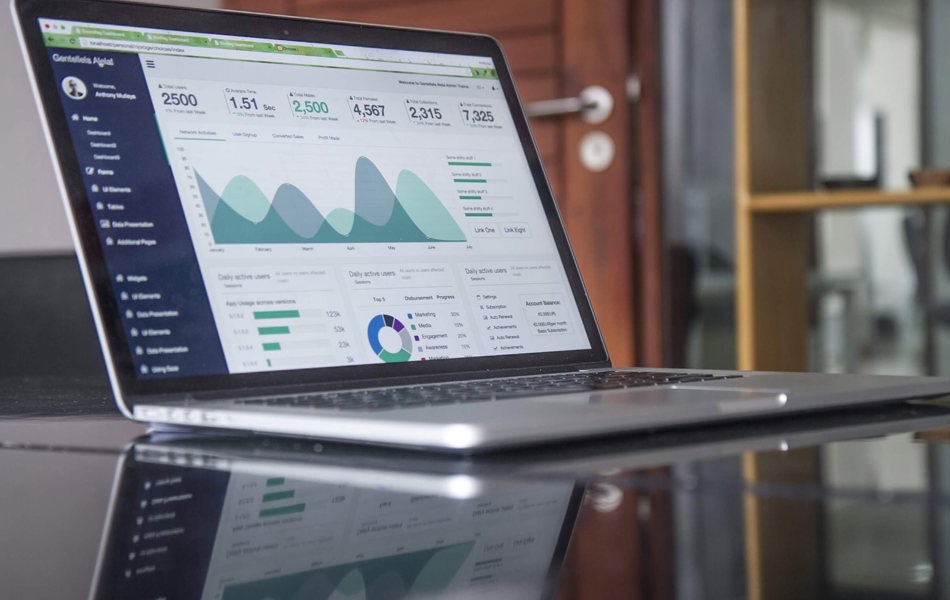 Rime's legal assistance covers e.g. the following areas:
Incorporation of companies;

Corporate secretarial assistance, including board set up and changes, capital structure, Articles of Association;

Financing; share issues, loan agreements and convertible loan agreements;

Employment agreements, including CEO contracts, remuneration and employee incentive schemes, options/bonuses and terminations and dismissals of employees, etc.;

Property transactions and Office leases;

Joint Ventures; shareholders agreements and cooperation agreements with Norwegian business partners;

Branch office establishments, including registration and maintenance etc.;

Agency agreements;

Distribution agreements;

Licensing agreements; and

Compliance, including GDPR and consumer protection.

During an initial phase of establishment of a business operation in Norway, Rime may offer to use our business address and our attorney's may also act as mandatory contact persons for subsidiaries that do not have directors or employees who are domiciled in Norway.
Speak to one of our lawyers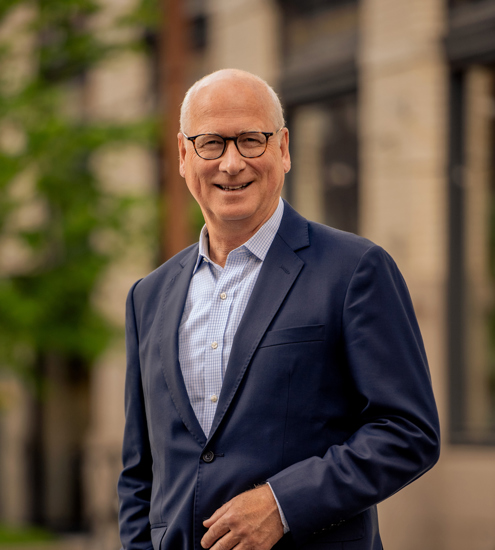 Torleif P. Dahl
Partner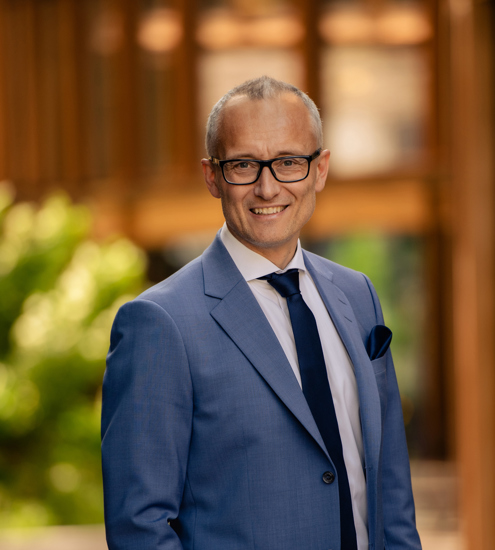 Harald Sætermo
Partner