Employment law
The simplest way to avoid problems in employment relationships is by entering into clear agreements and complying with laws and regulations. At times, disputes or the need for reorganization may arise. Rime assists clients in all stages of an employment relationship, both in Norway and abroad.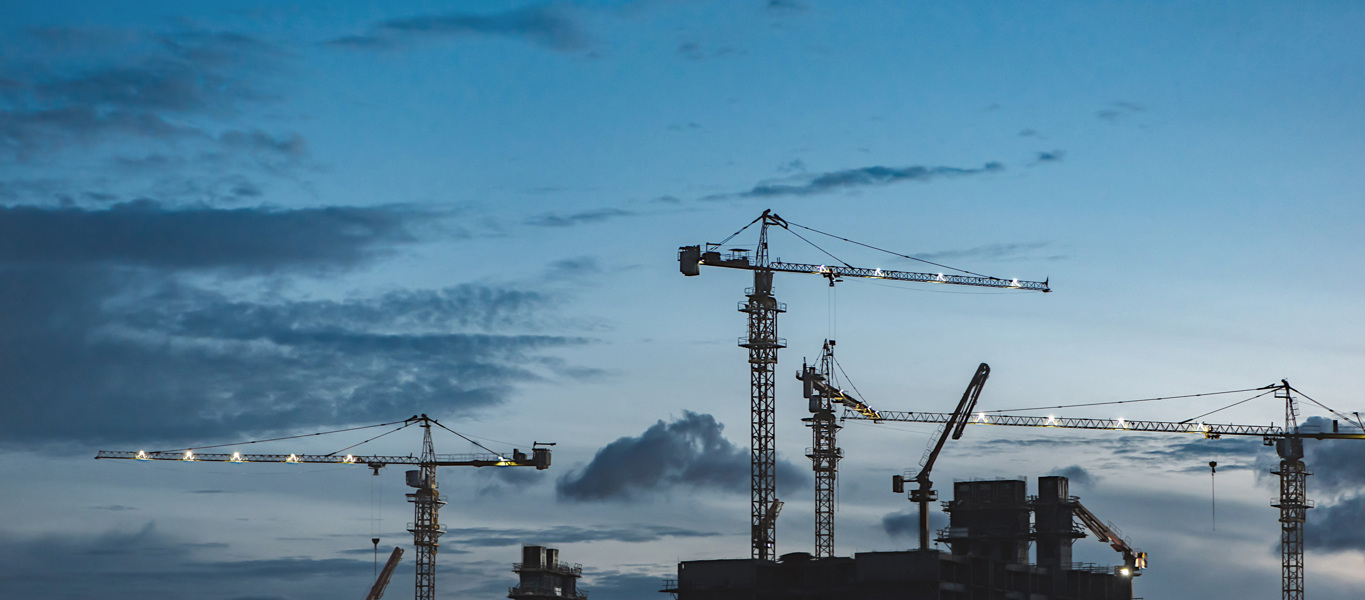 We assist with employment contracts, incentive schemes, working time arrangements, negotiations regarding termination agreements, and litigation matters. Our clients include Norwegian and foreign companies and organizations. Our goal is to collaborate and provide advice to contribute to an efficient and optimal resolution of challenges that may arise in connection with employment relationships.
 
Employment law has extensive international ramifications. For many years, we have been members of Lawyers Associated Worldwide and the European Employment Group. The latter is a group consisting of European employment law attorneys. This grants us rapid and direct access to employment law professionals in most relevant jurisdictions worldwide.
Speak to one of our lawyers