Banking and finance
We provide legal assistance to the banking and finance industry in the form of regulatory advice, drafting of documentation, handling of default-situations as well as dispute resolution. With a lean and competent team, we handle a significant number of assignments for Norwegian and foreign banks and financial institutions.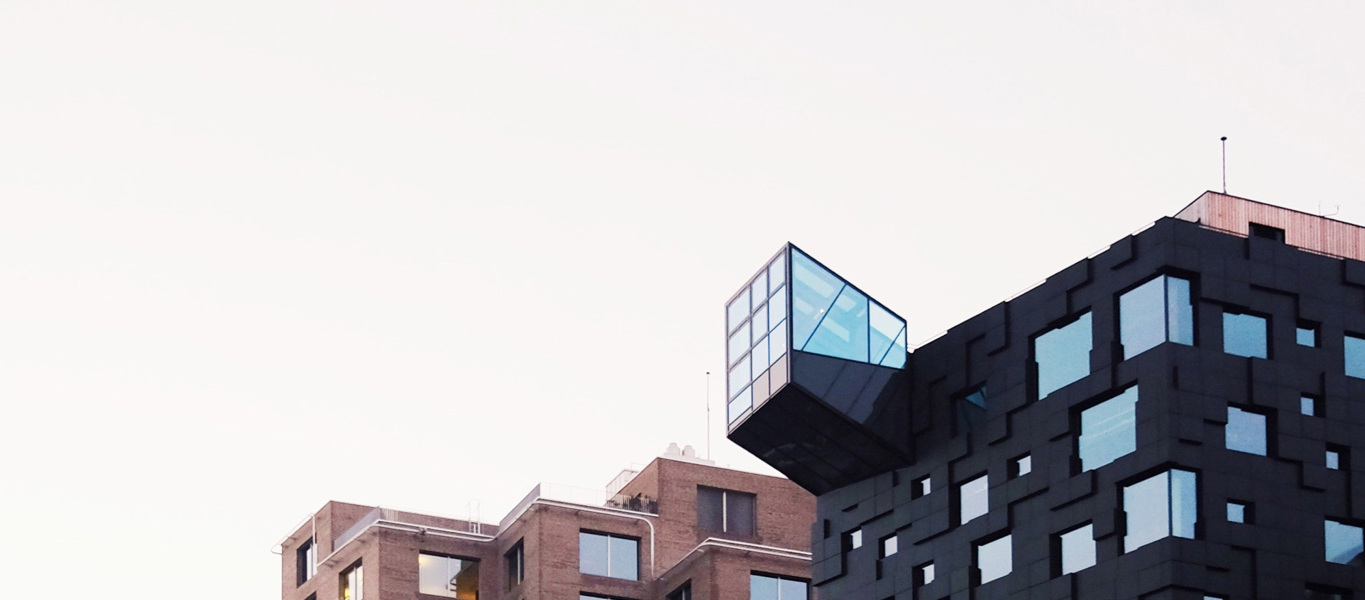 Regulatory
The banking and finance industry is subject to a comprehensive regulatory regime. It is based on extensive regulation from the EU as implemented in Norway, together with considerable national Norwegian legislation and practice. We assist companies with an overview of the opportunities and pitfalls that lie in the regulations and how to comply.
We assist with questions regarding i.a. licensing, foreign institutions operating in Norway, establishing of branches in Norway, anti-money laundering regulations (AMLD IV), consumer protection regulations (cf. the EU regulations PSD 2, CCD/CDD, PAD, MCD, DSD), personal data protection/GDPR, capital adequacy/liquidity requirements (CRR, CRD IV, LCR), and ESG.

Documentation
The market's continuous development and changes in the regulatory requirement entail a need for further development of financial institutions' products and services. We assist the institutions in preparing and negotiating market-adapted documentation, including credit and security documentation for the corporate as well as the consumer market.

Default, restructuring and insolvency
We assist banks and other financial institutions in handling default-situations - including enforcement of claims, financial restructurings, or handling bankruptcies. Should a default-situation arise, it is important to act safe, swift and firmly in order to achieve the best possible result. The financial institutions may benefit from a selection of legal tools designed to steer the commitment in the right direction and in compliance with applicable agreements and relevant rules and regulations.
Our assistance includes due diligence of existing loan and security documentation, negotiations with borrowers and other stakeholders, reconstruction negotiations – under the Reconstruction Act or out of court, appointment of adequate interim management and staff in distressed companies, and handling professional liability cases.
We have an extensive network of professionals, which we, if necessary, retain when necessary  in order to  solve specific tasks that we as Norwegian lawyers do not undertake. The appropriate competence and capacity we recommend is assessed in each individual case.

Dispute resolution
We assist our clients with dispute resolution including court proceedings. Our advantage is that we know the industry, we know the products that are offered and we know the legal requirements applicable to the financial institutions. Our legal competence and extensive experience enable us to quickly understand the core issues in disputes, analyse these issues from a legal perspective, and to prepare an adequate strategy for further action. We also assist with handling cases before the Norwegian Financial Services Complaints Board (Finansklagenemnda).
Examples of cases we handle include enforcement of loans and guarantees, misuse of electronic identification and signature, disputes with bankruptcy estates, professional liability-cases, and claims towards professional guarantors.
Please get in touch and let us explain how we can assist.
Speak to one of our lawyers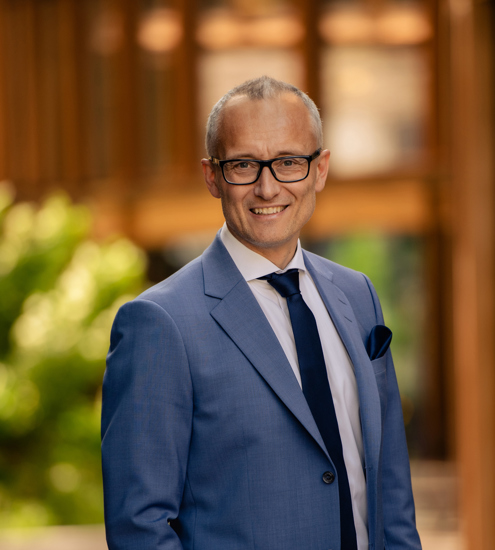 Harald Sætermo
Partner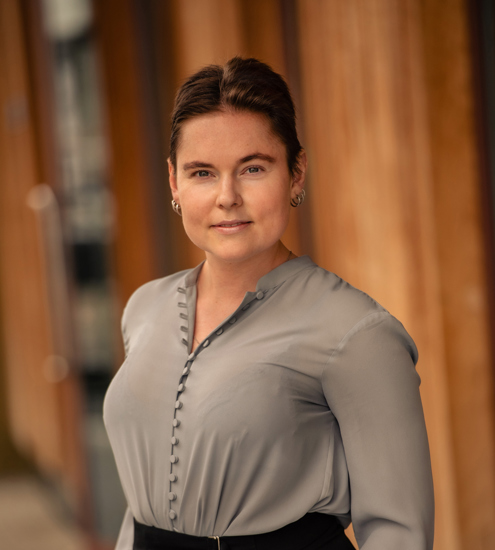 Eleonore Foss
Associate