Buying and selling SMEs – M&A transactions
Rime assists our clients in the field of M&A and transactional law. We focus on M&A transactions involving acquisition and sale of companies and businesses, mergers, demergers, and implementation of other structural changes in companies or corporate groups. We have placed a special focus on the implementation of SME M&A transactions.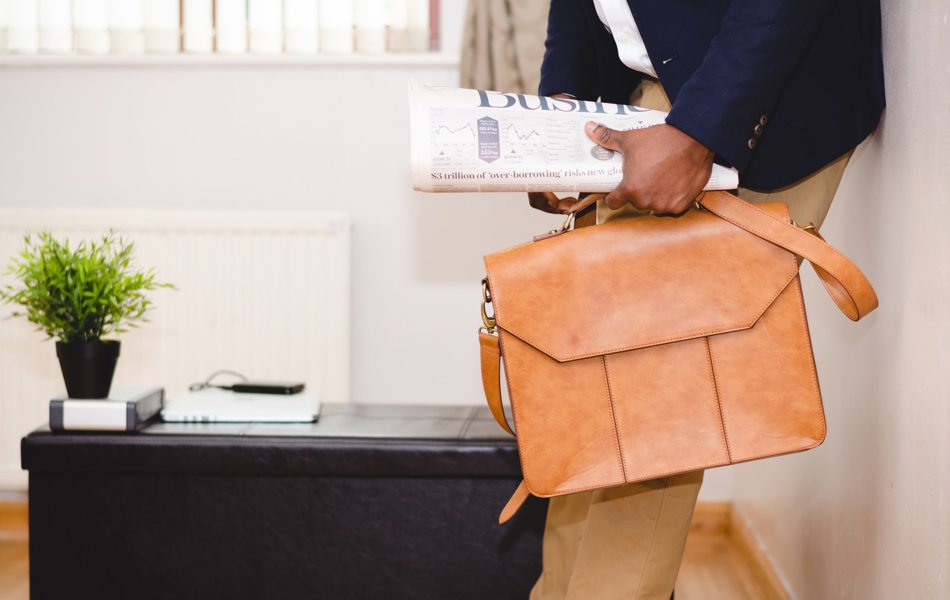 Our assistance in SME transactions is characterized by:
Simplification


We believe that M&A transactions in Norway often may be undertaken in a simpler and less expensive way than in many other jurisdictions. Elaborate and detailed contracts and other M&A documentation are becoming frequently used even if this is not required from a Norwegian law perspective. This increases cost unnecessarily, especially in transactions involving small and medium-sized businesses.

Cost efficiency


We work with small and dedicated teams for the implementation of SME M&A transactions. Thereby we are able to reduce unnecessary overlapping work from several lawyers, cumbersome internal processes, and internal project management. Together with simplification of the process and documentation related to the transaction, this helps to keep costs down.

Experienced lawyers


We have experienced transaction attorneys who work directly on the execution of the M&A transactions. We do not delegate all or significant parts of the execution of the transaction to less experienced resources. This working method ensures high level of quality on the legal services that we provide.

International network


As the only Norwegian member of

Lawyers Associated Worldwide (LAW),

we have access to a unique network of foreign law firms in all relevant jurisdictions that we know, work well with, and can easily obtain assistance from if required to complete an M&A transaction involving transborder issues.
If you are considering carrying out an SMB M&A transaction, feel free to contact us so that we can explain how we may offer to assist.
Speak to one of our lawyers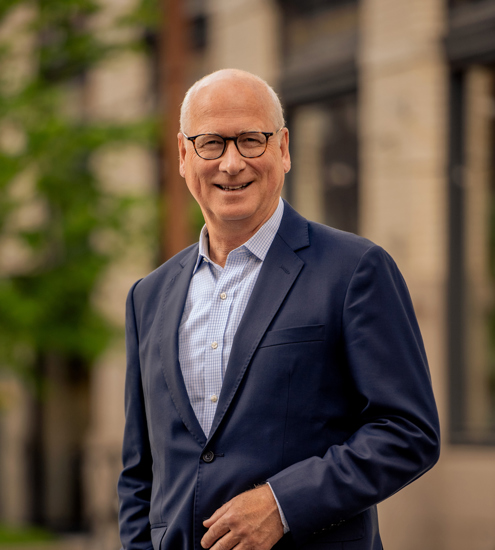 Torleif P. Dahl
Partner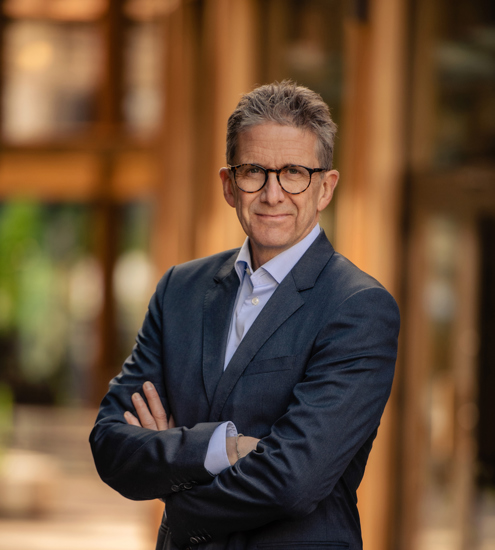 Niels R. Kiær
Partner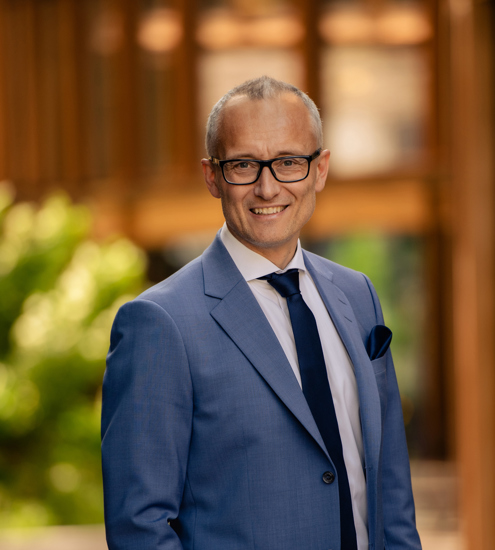 Harald Sætermo
Partner